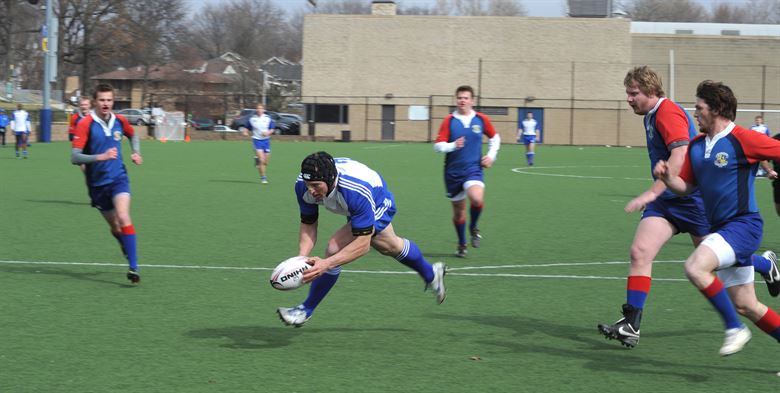 Coventry – a "City of Rugby" is an initiative to promote rugby and its core values within the City of rugby, with the objective of making Coventry one of the leading cities in the world for every level of rugby by 2023 (rugby's 200th anniversary).
The "City of Rugby" initiative was created to promote rugby in Coventry (United Kingdom). It launched on Saturday 6th August 2016 on the day of the Singha Premiership Rugby 7s Series Final.
City of Rugby set its aim to make Coventry one of the leading cities in both Rugby Union and Rugby League by 2023.
The first year of the City of Rugby Initiative saw great success, with more than 60,000 people (of all age groups) buying tickets to support the local teams in Coventry.
The local teams who signed up to support the City of Rugby initiative were:
Coventry Bears (Rugby League)
Coventry Rugby FC (Rugby Union)
Wasps (Rugby Union)
Main Aims of City of Rugby
Once upon a time, Coventry was a top city for sport. Its football team boasted the likes of Gary McAllister who went on to become a Liverpool FC legend and Assistant Manager of Rangers FC.
So it made sense when the City of Rugby Initiative was unveiled. The intention was clear – make Coventry one of the top cities in England for 2 sports – Rugby Union and League.
Not only did they want to increase the numbers of spectators to Coventry's Rugby Union and League teams, but they also wanted to promote the core values or rugby – teamwork, respect, integrity, discipline and fun.
The strategy was to develop rugby at all levels and improve the level of coaching and participation within the sports. It also aimed to connect schools, colleges and universities to local and elite clubs in Coventry. This seemed to work, with Coventry Bears, Coventry Rugby and Wasps all signing up to help promote the strategy.
The initiative set 2023 as the year to reach its target, due to 2023 being the sport of Rugby's 200th anniversary.
Great Response from City of Rugby Initiative
Many people worked tirelessly to promote the City of Rugby initiative (including Programme Manager of Engage! at Coventry Sports Foundation, Tom Clift).
The initiative also received £120,000 funding from such organisations as O2 Touch and Sport England; this helped Coventry set up 4 new O2 Touch centers, with Coventry Bears (Rugby League Club) invented their 'Bears 5' which has become a weekly rugby session for over one thousand children.
Speaking on the grant, Tom Clift said:
"Bears 5s is the first project to launch as part of City of Rugby and is a landmark achievement for sport within the city.

"The grant, which was secured as part of Sport England's target to increase participation and develop the game among those aged 14 years plus, is one of just five to be awarded to local communities across the country."

"As rugby sevens continues to grow its profile within sport, making its debut at the Rio Olympics this summer, the news that the Ricoh will host the top 7s rugby stars is a huge boost for the City of Rugby initiative – further helping us to develop interest in the game and place the city on the map for sport as part of cities ten year sports strategy."
We are not connected to City of Rugby Initiative. We are not trading as City of Rugby or their affiliates. We are not pretending to be City of Rugby or deceive anyone into thinking we are doing so.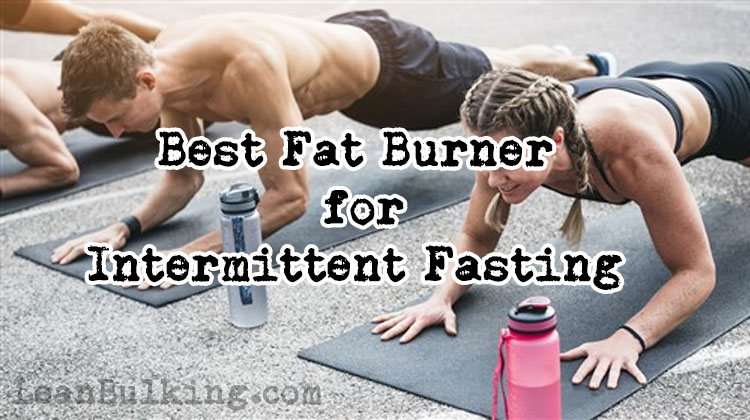 Protect your muscle mass while accelerating fat...
Read More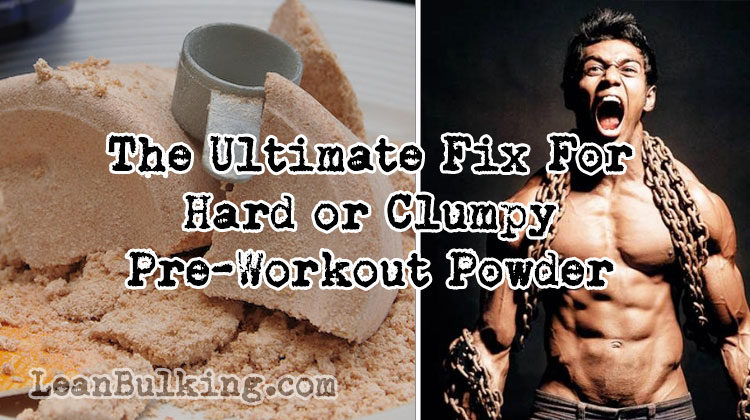 We've all had problems with our pre-workout...
Read More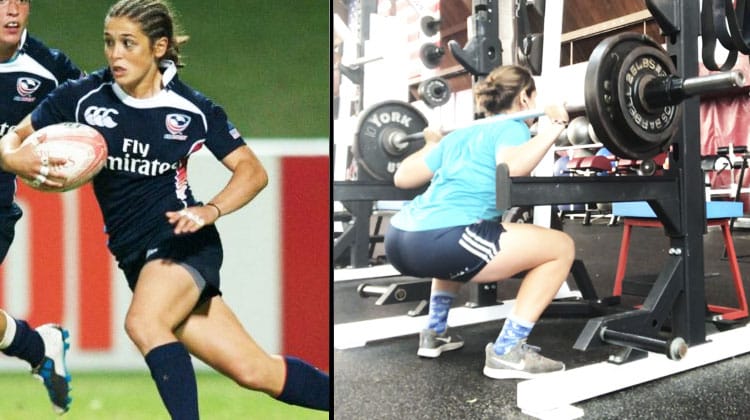 It's my opinion (totally unbiased, of course)...
Read More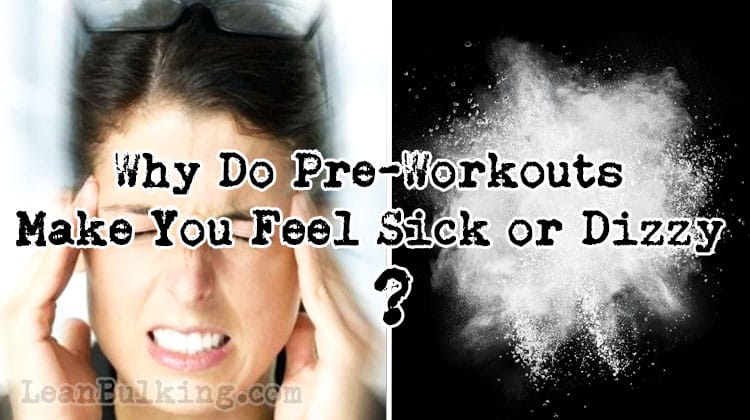 Pre-workout are among the most popular supplements...
Read More
Pros Contains Vitamin D3 Fenugreek Seed Extract...
Read More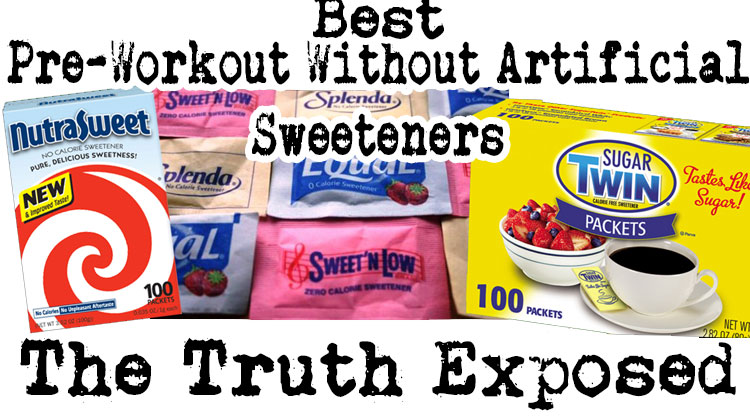 Many forget that artificial sweeteners are chemicals....
Read More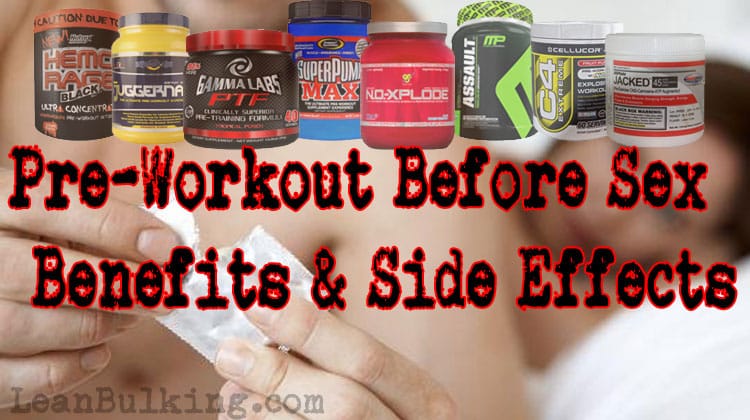 Effects of Pre-Workout Supplements on Sexual Performance…...
Read More